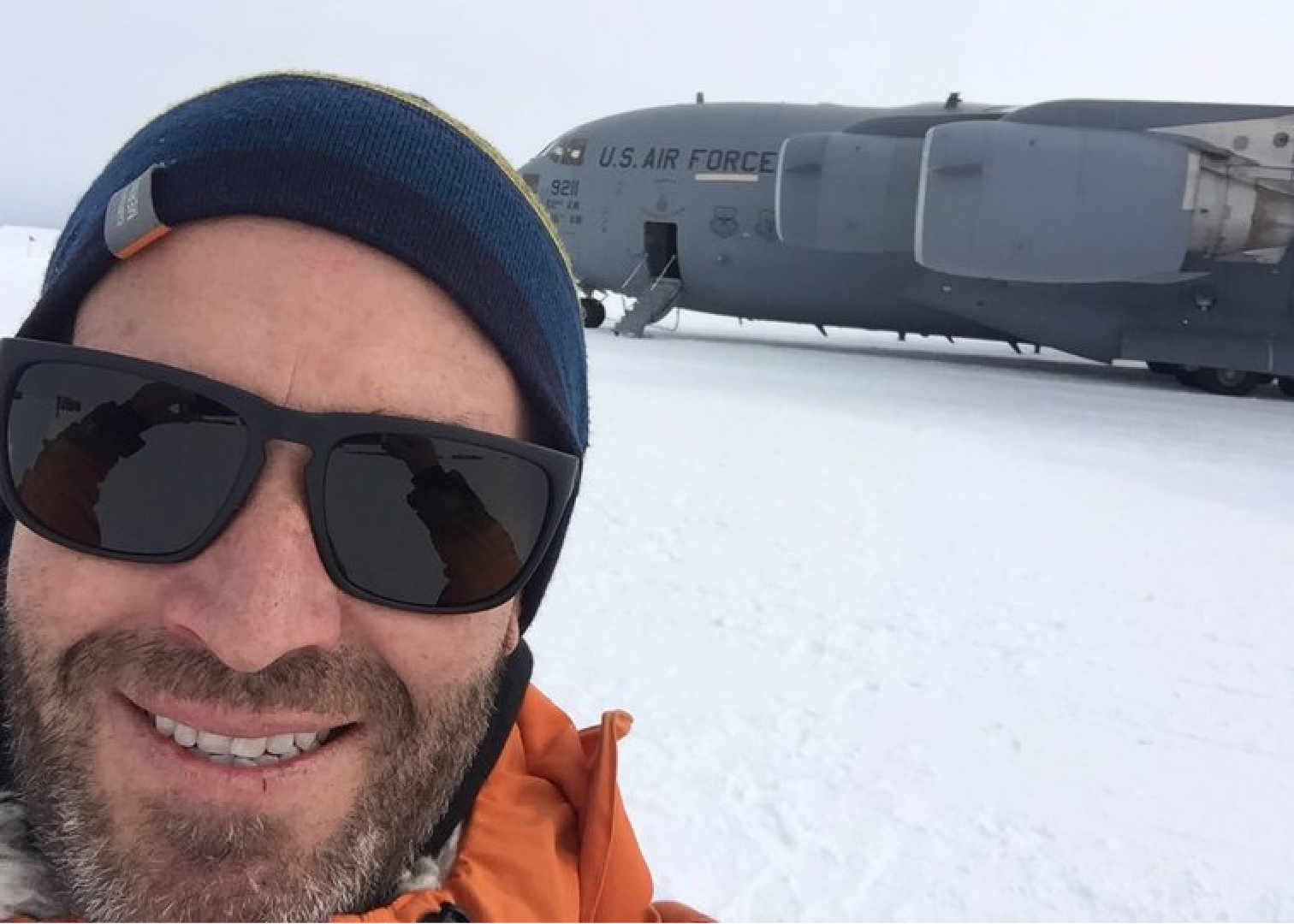 Greg Smith is CEO of Icebreaker part of VF Corporation. Prior to this, Greg was General Manager for Icebreaker NZA (Australasia) having joined the company in 2013.
Greg has worked in a number of retail positions over the past 25 years and as GM for NZA was a key part of the Global Executive team spearheading the expansion of the traditionally wholesale led business into the new omni channel consumer led world we now live in.
Greg's role gives him a unique opportunity to oversee the ongoing profitability and growth of wholesale and eCom side of the business along with retail.
His philosophy on success is simple. Recruit great people, give them clear responsibility and accountabilities and let them win.
Born and raised in New Zealand, when Greg is not in the market, he can be found catching the best surf breaks, playing football, or running around with his wife keeping up with the keen pursuits of their five children.
3 words to describe Nature?
Everything. Powerful. Beautiful.
3 things Nature taught you?
Humility
Appreciation
Perspective – it makes you realize how connected we are to something bigger, it helps you understand the role that we play in the Universe. We are One with the Universe.
3 most treasured Nature spots?
Cardrona, New Zealand
Mangawhai Heads, New Zealand
The Catlins, New Zealand
When you look at the ocean, it makes you feel…?
Energized
When you see a forest, it makes you feel…?
Calm
When you see a volcano, it makes you feel…?
Small
When you see a sunrise or sunset, it makes you feel…?
Satisfied
When you hear thunder, it makes you feel…?
Excited
When you hear the wind howling, it makes you feel…?
Scared
Are you an Ocean, Mountain, Forest, or Desert person?
Ocean
On a scale of 1 to 10, how important is Nature to your well-being?
10, it brings me peace, wellness and happiness, but I also can cope without it. I just need to return to nature every time I need to replenish myself, after a lot of traveling or working for long periods in the city.
Share with us a childhood nature memory?
I was skiing with friends on Mt Ruapehu – the conditions were great, the weather superb and everybody was having fun. Then a series of small events led us into a really unfortunate situation and suddenly we found ourselves fighting for our lives. I didn't know if I was going to survive, it was really scary, but it was also an extremely powerful experience. It taught me about humility and perspective, how you can enjoy nature one minute, feel like you are heaven, then within a blink of an eye, you struggle to survive. Never take anything for granted.