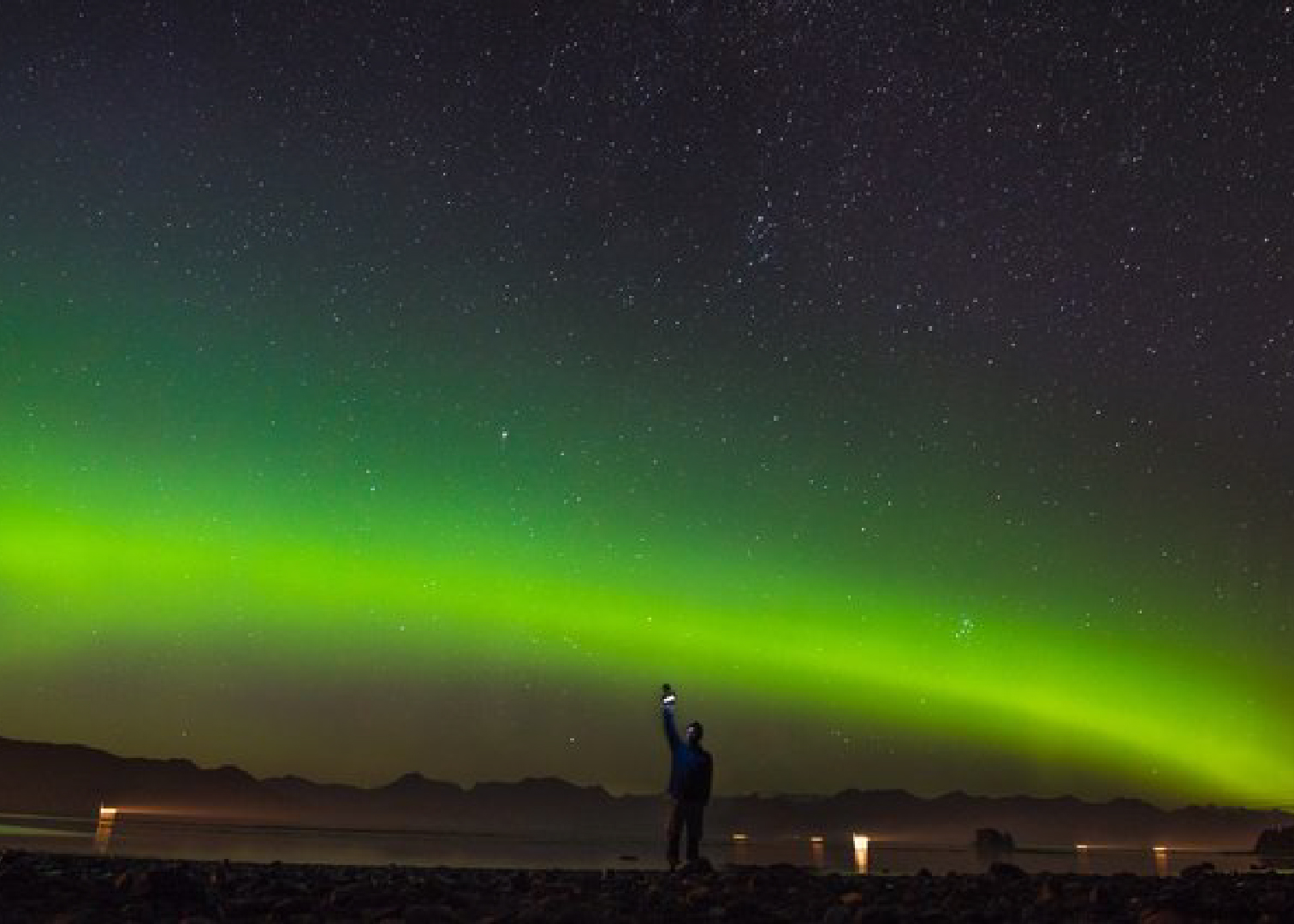 KEDYN SIERRA is W.I.L.D.'s 1st scholarship recipient. He is an Adventure & Commercial Photographer and Filmmaker, a proud brand ambassador for Guayaki Yerba Mate and sponsored photographer for SOG Knives, Kokatat, Klean Kanteen, Confluence among others. His work has been featured by DPR Construction, NOLS, Voltaic Systems, The Leader, National Geographic Student Expeditions, Environmental Traveling Companions, Klean Kanteen, Sierra Designs, and The Wild Image Project.
3 things Nature taught you?
Humbleness, responsibility, self-worth
3 most treasured Nature spots?
I met a weasel by a small creek in the middle of the Alaskan wilderness, I feel absolutely upset that I can't pinpoint it.

The second spot is Raymond Lake on the PCT Trail. I've never felt utter pain and exhaustion from a hike so for that it takes second.

The last place that comes to mind is Avalas Beach, a small patch where people can kayak into while on Tomales Bay. Avalas shows you the meeting point of the bay and the great pacific ocean.
When you look at the ocean, it makes you feel…?
I feel calmness from the tranquility of the water. I realize I am simply a piece to a greater magnificent piece of life.
When you see a forest, it makes you feel…?
The forests make me feel immersed.
When you see a volcano, it makes you feel…?
When I saw a Volcano (sleeping volcano) I felt on top of the world. 360 view of the landscape definitely feels phenomenal.
When you see a sunrise or sunset, it makes you feel…?
I feel short on time. The minute the sun sets, the day has ended or begun depending on what's happening. Sunrises make me appreciate everything because I rarely get to see those.
When you hear thunder, it makes you feel…?
Thunder makes me feel refreshed.
When you hear the wind howling, it makes you feel…?
When the wind howls it focuses me.
Are you an Ocean, Mountain, Forest, or Desert person?
A Forest person – conditions tend to be unfavorable in the Forest though it's the only place you can truly feel the way everything is connected to one another.
On a scale of 1 to 10, how important is Nature to your well-being?
I would put a 10 to Nature for my well-being. Without it, I can't seem to understand anything.
Share with us a childhood nature memory?
My family was born into a minimalist lifestyle in the middle of the Yucatan peninsula. I was raised around animals, cows, turkeys, chickens, ducks, cats, dogs amongst others. It wasn't in a farm environment but rather heavy forest. The memory of the endless roaming with the imagination of a bliss kid was absolutely phenomenal and short lived.