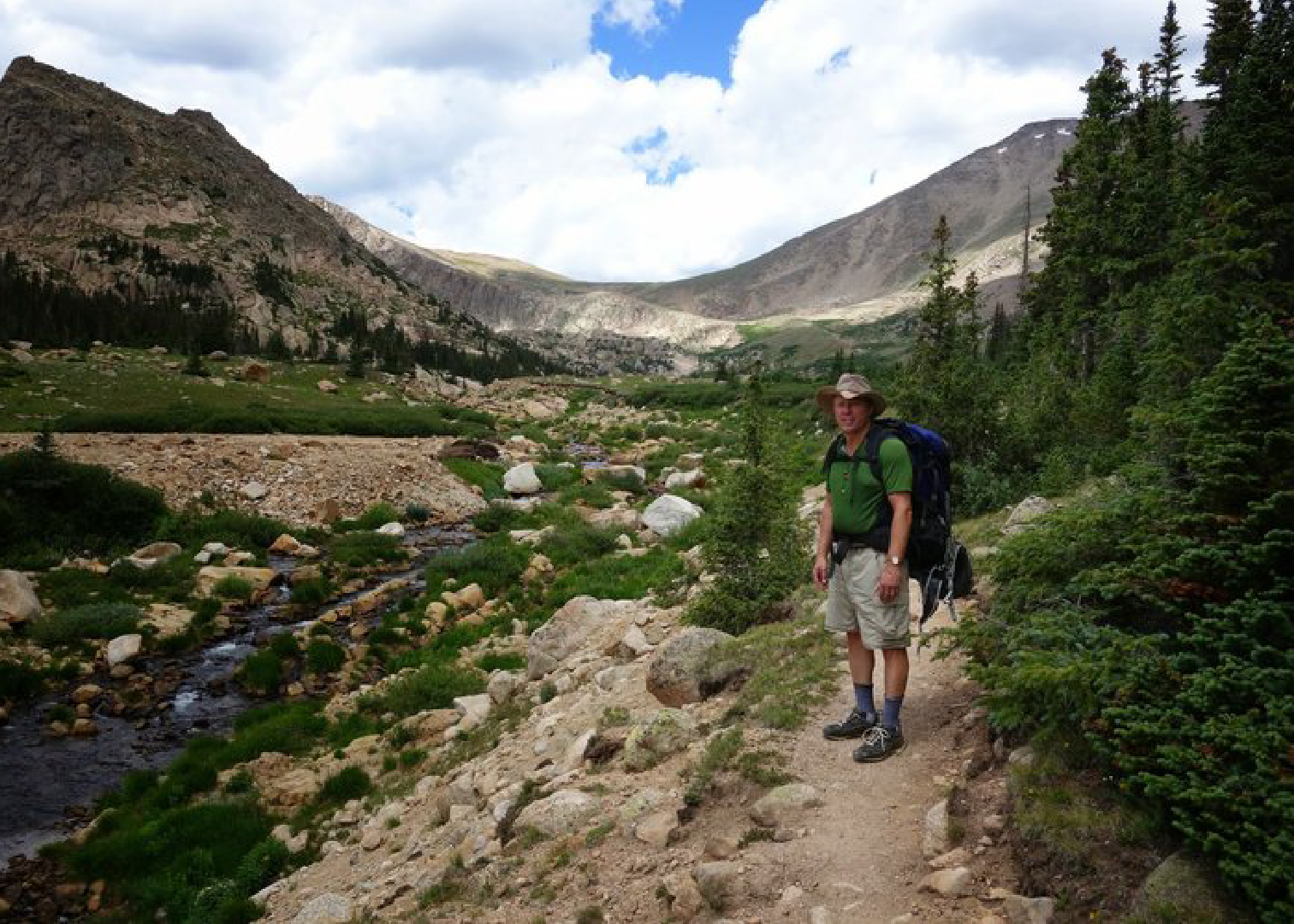 Kent Thiry is chairman and CEO of DaVita, a FORTUNE 200 company with 75,000 teammates and approximately $14 billion in revenues. The company operates in 11 countries globally, delivering clinically differentiated health care to nearly 2 million patients.
DaVita has been the subject of leadership and culture case studies written by both Harvard and Stanford, and taught in many other schools and programs. Kent sits on the Harvard Business School's advisory board and is regularly invited to speak on leadership and culture at top business schools, companies and not-for-profit leadership groups.
In 2016 he led Let Colorado Vote, a group that passed two ballot initiatives, one that re- established the presidential primary in Colorado and a second that opens Colorado's primaries to unaffiliated voters. He is currently leading a redistricting reform initiative, Fair Maps Colorado, as well as a statewide Path to Shared Prosperity blueprint process with a group of CEOs from most of Colorado's largest companies. He also co-founded The Aspen Group with Senators Bill Frist and Tom Daschle.
Prior to joining DaVita, Kent served in several senior executive roles, including chairman and CEO of Vivra Specialty Partners, a specialty health care company; president and then CEO of Vivra, a NYSE health care service company; and partner at Bain & Company. Prior board seats include the non- executive Chairmanship of Oxford Health Plans.
Kent earned his B.A. in political science, with distinction, from Stanford University, where he also was elected to Phi Beta Kappa, in 1978. He earned his M.B.A., with honors, from Harvard Business School in 1983, where he was also elected to the Century Club.
3 words to describe Nature?
Awesome. Complex. Essential
3 things Nature taught you?
The power of rejuvenation
The power of fresh air
How everything is connected
3 most treasured Nature spots?
Our family cottage in Wisconsin
Colorado rockies
Any place with a mountain bike trail that is far away from the road
When you look at the ocean, it makes you feel…?
Small, in awe, & connected
When you see a forest, it makes you feel…?
Peaceful, hopeful, & it creates in me a higher level of energy
When you see a volcano, it makes you feel…?
Respect, timelessness, a sense of faith, power that is beyond our realm and reach
When you see a sunrise or sunset, it makes you feel…?
Fulfilled, calm, human
When you hear thunder, it makes you feel…?
Sense of anticipation, respect for the Universe, quiet
When you hear the wind howling, it makes you feel…?
Depends where I am and the clothes I am wearing. When backpacking I get a sense of excitement, that a challenge is coming. I need to know where safe ground is. It also reminds me the appreciation for the basics – being warm and dry.
Are you an Ocean, Mountain, Forest, or Desert person?
Forest first, mountain second, ocean third.
On a scale of 1 to 10, how important is Nature to your well-being?
9
Share with us a childhood nature memory?
Running through the forest in northern Wisconsin.