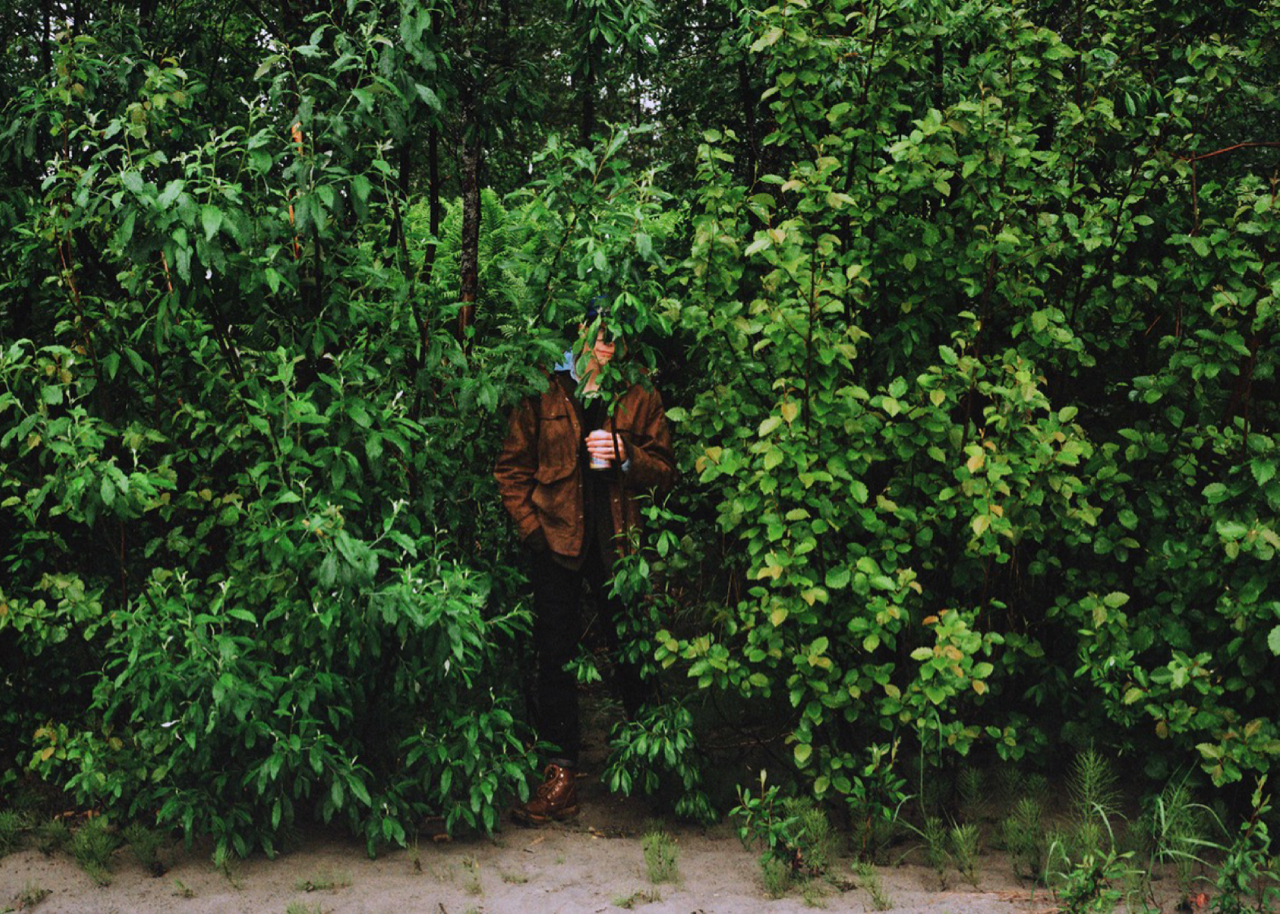 Quinn is an Athabaskan and Inupiaq songwriter who was born and raised in Anchorage, Alaska. Quinn addresses his childhood and navigating Alaska's social landscape through his music. In 2019, he won the NPR Tiny Desk Contest with his entry "Erase Me," a song exploring his experience coming out as a transgender man and was recognized by NPR for his submission in the 2018 contest with his song "Mary Alee". 
3 words to describe Nature?
Safe. Humble. True
3 things Nature taught you?
To listen
Not to sweat the small things
Patience 
3 most treasured Nature spots?
Anywhere near a lake, mountains, or hot springs
When you look at the ocean, it makes you feel…?
Free
When you see a forest, it makes you feel…?
Curious 
When you see a volcano, it makes you feel…?
Hot
When you see a sunrise or sunset, it makes you feel…?
Gratitude
When you hear thunder, it makes you feel…?
Quiet
When you hear the wind howling, it makes you feel…?
Heard
Are you an Ocean, Mountain, Forest, or Desert person?
Mountain
On a scale of 1 to 10, how important is Nature to your well-being?
10!
Share with us a childhood nature memory?
Going camping every summer weekend with my dad