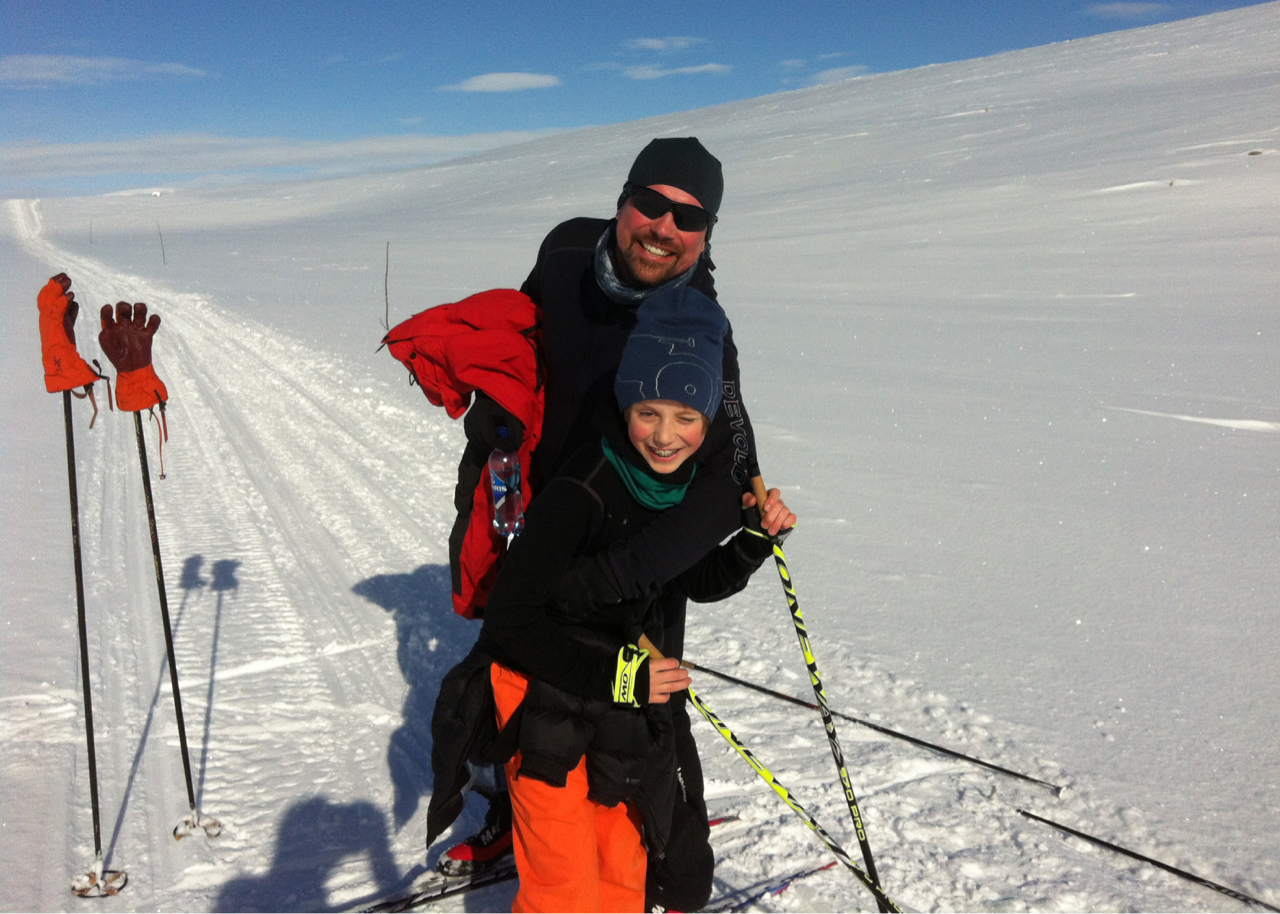 Snorre Stinessen is one of Norway's leading architects. His company has become the go-to firm for contemporary cabins in the Arctic. His recent project, the Efjord Cabin was featured in DWELL magazine and became an Instagram sensation. Over the years, Snore has received multiple awards including the Wallpaper Design Award, the A+ Award, the Opplyst Award, the Iconic Award, the German Design Award, the American Architecture Prize, the American Architecture Prize, the International Design Award, the WAN Award and many more. His work has been featured on CNN, the Wallpaper magazine, Dezeen, D2, Financial Times, The Guardian, Architectural Digest, IW magazine, Interior Design magazines and many more.
3 words to describe Nature?
Calm. Quiet. Presence.
3 things Nature taught you?
That we are just a small part of this world. 
To appreciate the difference in the different seasons. 
Where to find myself.
3 most treasured Nature spots?
Difficult to choose 3, perhaps the following: 
Cross country skiing in the sun across an empty snow-covered landscape, 
Running along a grassy hill, 
Laying on a smooth rock by the sea.
When you look at the ocean, it makes you feel…? 
Depends on the state of the sea..
When you see a forest, it makes you feel…? 
Calm
When you see a volcano, it makes you feel…? 
Small
When you see a sunrise or sunset, it makes you feel…? 
Happy
When you hear thunder, it makes you feel…? 
Worried
When you hear the wind howling, it makes you feel…? 
Alive
Are you an Ocean, Mountain, Forest, or Desert person? 
Not sure, perhaps mountain, but I am not interested in the highest peaks.
On a scale of 1 to 10, how important is Nature to your well-being? 
10
Share with us a childhood nature memory? 
A summer trek to a snowy ice-capped mountain top where we started out in the sun and walked into the fog around the top – for the decent we decided to slate on each our plastic bag. I picked up speed fast and got quite a bit ahead, but suddenly decided to stop because of the low visibility and the others stopped just behind me, seconds later the fog opened up and I found myself standing on the very edge of a deep, deep massive pothole in the icecap – we were lucky that day, or perhaps destiny was on our side…
Learn more about the Efjord cabin here, in DWELL magazine.