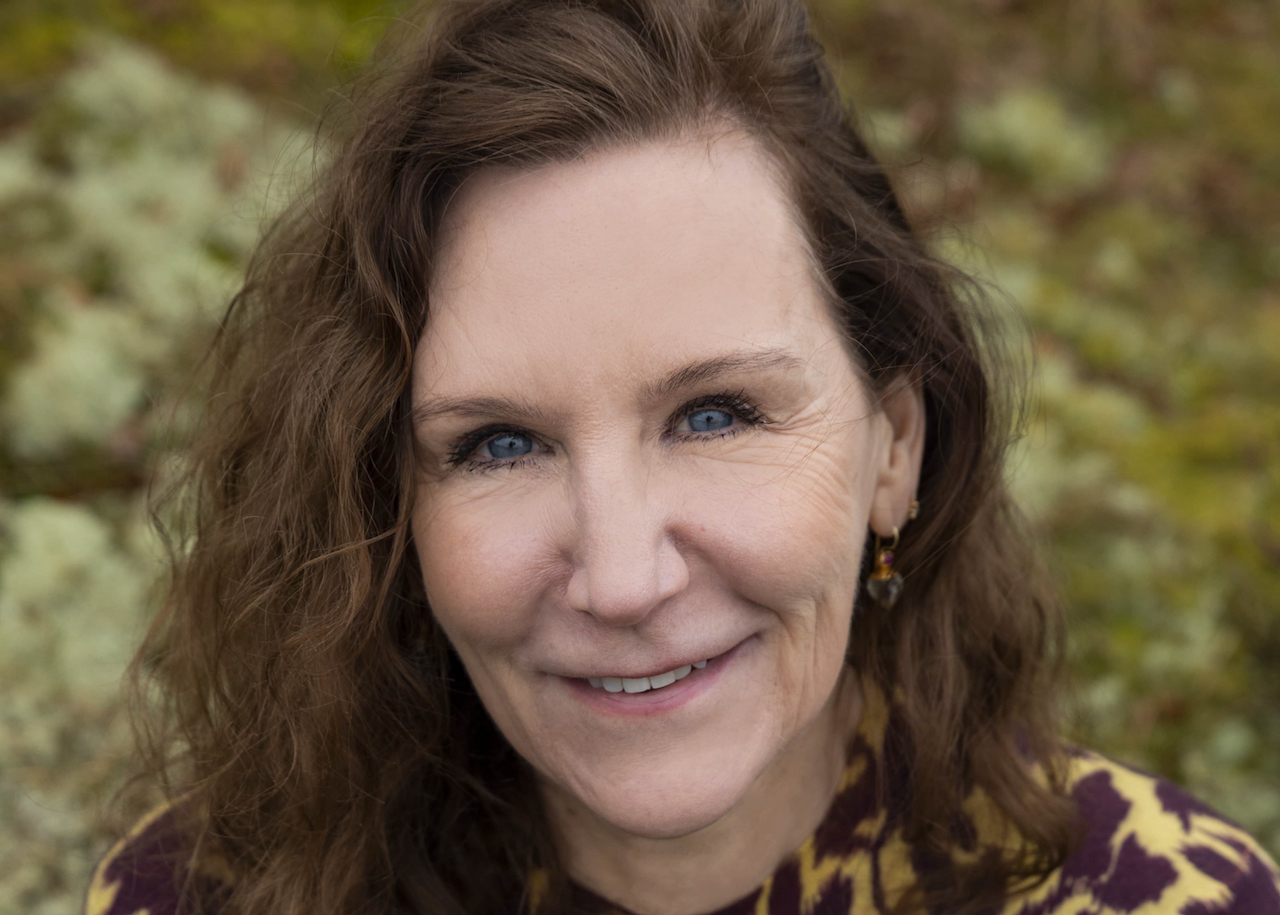 Ellen Windemuth is the CEO of WaterBear, a free streaming platform dedicated to the future of our planet. Prior to WaterBear, Ellen was the owner and CEO of the production company Off the Fence, having founded the company in 1994. Ellen is a seasoned Executive Producer and Distributor and has produced over 500 hours to date herself. She executive produced My Octopus Teacher, which won this year's BAFTA and Oscar for Best Feature Documentary. She is the Chair of the Jackson Hole Film Festival Board, Honorary President of the Sunnyside Doc 2019 festival in La Rochelle, France, and is active in conservation and land development. Ellen was presented with Wildscreen's Christopher Parson's Outstanding Achievement Awards 2018.
3 words to describe Nature?
Mother. Protector. Genius
3 things Nature taught you?
There is no waste. 
The more carefully you look inside even the smallest habitat, the more fascinating it becomes. 
Nature connects humans and animals with their common future.
3 most treasured Nature spots?
South African kelp forest
Okavango Delta
Norwegian fjord outside my house.
When you look at the OCEAN, it makes you feel…?
Vast and open
When you see a FOREST, it makes you feel…?
Protected and understood
When you see a VOLCANO, it makes you feel…?
Awed and excited
When you see a SUNRISE or SUNSET, it makes you feel…?
In harmony with life on earth
When you hear THUNDER, it makes you feel…?
Happy for the rain to fall
When you hear the WIND HOWLING, it makes you feel…?
Wanting a blanket to sit under and listen and tell stories
Are you an OCEAN, MOUNTAIN, FOREST, or DESERT person?
Ocean, Mountain, and Forest
On a scale of 1 to 10, how important is Nature to your well-being?
10
Share with us a childhood nature memory?
I used to roam outdoors in the fields and the forest nearby, looking for animals in preferably very muddy places. One day I found a pond and discovered how much fun it was to forget the consequences and just jump in in my clothes and immerse. It is my first memory of feeling truly exhilarated from being outdoors